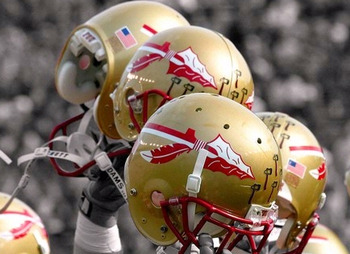 Group Type:

Private

Group Game Mode:

Confidence

- Pick the winners of each matchup. Then order your picks based on confidence. The higher the confidence, the more points you get for a correct pick.

Group Motto:

"Roll Tribe"

Group Size:

20+

Group Entries Per User:

1

Locking Rules:

Locked - Entries may leave/join group only before the games begin

Group Rank:

1536 (Top Groups)

Average Points Scored:

544.37

Group Creator:

allen9uf

Group Message:

Party people! Welcome to the league. Make your picks before December 20th and don't forget to rank the confidences of your picks. Good luck!
Thanks for your interest in Capital One Bowl Mania. This year's game has ended.
Please check out the latest ESPN fantasy games on the Fantasy Game Front Page.