Washington H2H Points 26102
Format: Standard
Privacy: Public

Welcome to 2017-18 ESPN Fantasy Hockey!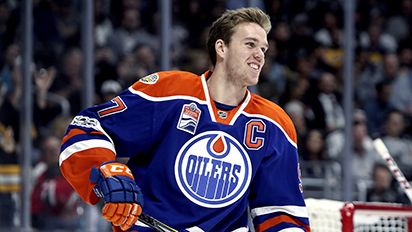 Chase Agnello-Dean/NHLI/Getty Images
The 2017-18 fantasy hockey season is here! Stay in the know with ESPN Fantasy Hockey all season long. Every Monday, Sean Allen presents his top-250 rankings, followed by Victoria Matiash's waiver wire finds on Tuesday. Heading into the weekend, Victoria dives into every NHL team with Thursday's Fantasy 31, and Sean cleans up the week with his Forecaster on Friday afternoons.
Recent League Activity