You are currently viewing pages from the 2017 season.
Jobu Needs A Refill
Creator: JeF Trimboli
Format: ESPN Custom
Privacy: Private

Everything you need to win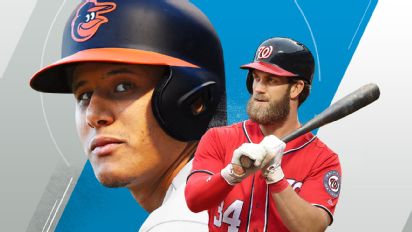 ESPN Illustration
ESPN's fantasy baseball experts have everything you need to win your league. Check out our fantasy baseball homepage for the latest news and advice and make sure you have the ESPN Fantasy App, where you can manage your teams, get the latest from our experts, and play all of our other great games, as well.
•
Karabell:
Baseball Karablog

•
Staff
:
Closer depth chart
•
Player Rater
:
Who's best?
•
Latest news
:
Get updated