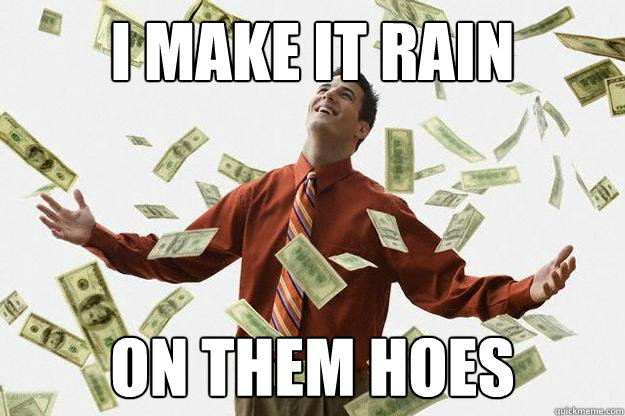 Group Type:

Private

Group Motto:

"Go Big or Go Home"

Group Size:

0

Group Entries Per User:

1

Locking Rules:

Locked - Entries may leave/join group only before the games begin

Group Creator:

Ammonite19

Group Message:

PAYMENT DUE BEFORE THE START OF THE 1ST GAME OF THE SECOND WEEK IF YOUR PAYMENT IS NOT IN BY THIS TIME ACCOUNT WILL BE REMOVED. SEND THE PAYMENT TO THE FOLLOWING PAYPAL ACCOUNT Matttybounce@yahoo.com (3 T's).call 757-291-0029 for any questions
Pick the winner of a game each week during the NFL season. You can only select that team once.

Come back for 5 minutes each week to make your pick and compete against friends, family, and other fans.
Compete for your chance to win a $3,000 Amazon Gift Card (total value of all prizes: $5,000).