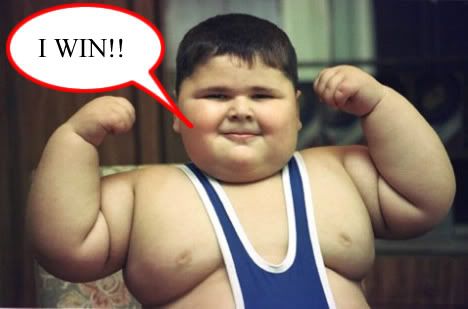 Group Type:

Private

Group Size:

25+

Group Entries Per User:

1

Locking Rules:

Unlocked - Entries may leave/join group at any time

Group Rank:

244 (Top Groups)

Average Points Scored:

6.33

Group Creator:

djjeffington
Pick the winner of a game each week during the NFL season. You can only select that team once.

Come back for 5 minutes each week to make your pick and compete against friends, family, and other fans.
Compete for your chance to win a $3,000 Amazon Gift Card (total value of all prizes: $5,000).