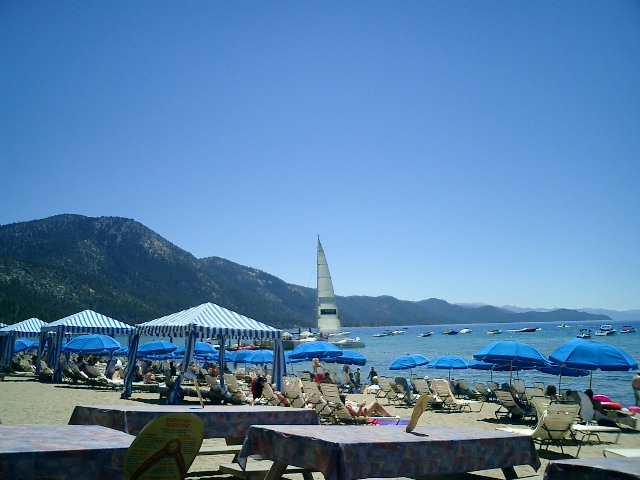 Group Type:

Private

Group Game Mode:

Spread

- Pick the winners against the spread. Every correct pick is worth 1 point.

Group Motto:

"LETS GO COWBOYS!"

Group Size:

15+

Group Entries Per User:

1

Locking Rules:

Locked - Entries may leave/join group only before the games begin

Group Rank:

1981 (Top Groups)

Average Points Scored:

22.38

Group Creator:

GarrettG420

Group Message:

Lets GO! Prizes Awarded for 1st and 2nd place. Each players worst scoring week will be dropped at the end of the year. In the event of a tie the tie breaker score will be used(whomever is closest to the actual score wins) GOOD LUCK

Is Worst Period Dropped:

Yes
Pick NFL winners each week. Play against the spread, straight up, or confidence (more pts = more confident!)

Join groups and compete against friends, family, and other fans! You can also create your own group!

Win big! There are 57 prizes worth $14,100 are up for grabs in Pigskin Pick'em 2016! See prizing for more details.