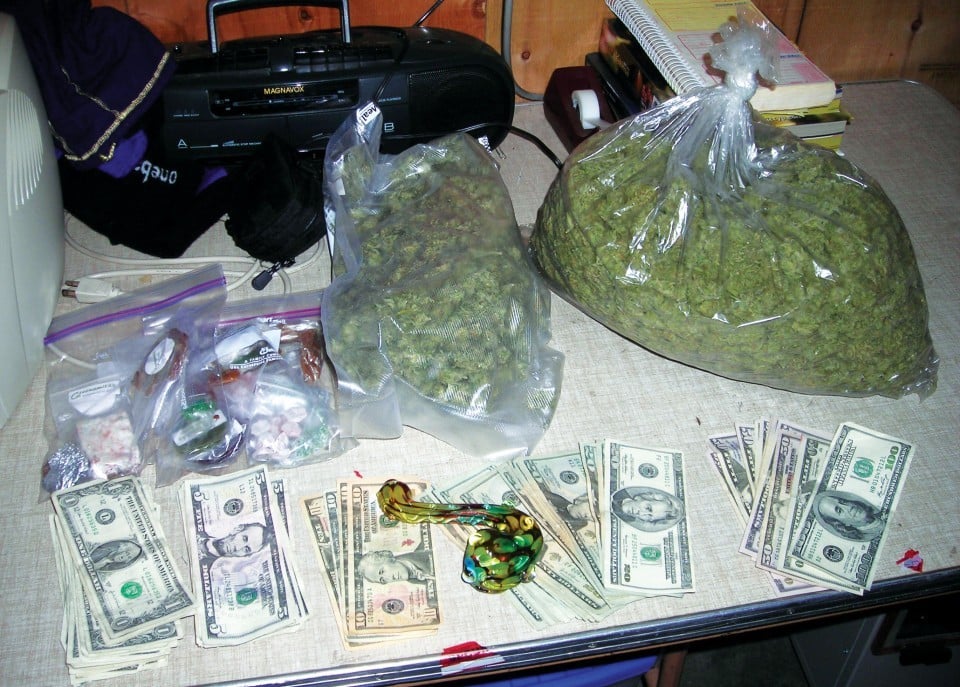 Group Type:

Private

Group Game Mode:

Straight

- Pick the winners of each matchup. Every correct pick is worth 1 point.

Group Motto:

"the future is here, lets get baked"

Group Size:

1+

Group Entries Per User:

5

Locking Rules:

Unlocked - Entries may leave/join group at any time

Group Rank:

1198 (Top Groups)

Average Points Scored:

168.67

Group Creator:

JGray42

Group Message:

Think you know football? Love fabulous prizes? Join the Dank Nugg Challenge and test your skills against other stoners who always have their eyes on the prize. May the best person win.

Is Worst Period Dropped:

Yes
Thanks for your interest in Pigskin Pick'em. This year's game has ended.
Please check out the latest ESPN fantasy games on the Fantasy Game Front Page.