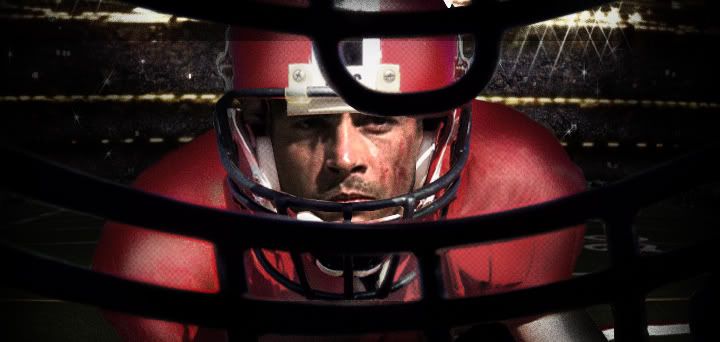 Group Type:

Private

Group Game Mode:

Straight

- Pick the winners of each matchup. Every correct pick is worth 1 point.

Group Motto:

"Knowledge pays my friends"

Group Size:

25+

Group Entries Per User:

1

Locking Rules:

Locked - Entries may leave/join group only before the games begin

Group Rank:

1198 (Top Groups)

Average Points Scored:

159.00

Group Creator:

Smooth bandits

Group Message:

This League is made up of the owners from my Pro and Minor Fantasy Football Leagues. 5.00 dollars from every owners FFL fees will go to this pay out. 60.00 dollars from each league for a total payout of 120.00 dollars to the owner with the most wins.

Is Worst Period Dropped:

No
Thanks for your interest in Pigskin Pick'em. This year's game has ended.
Please check out the latest ESPN fantasy games on the Fantasy Game Front Page.