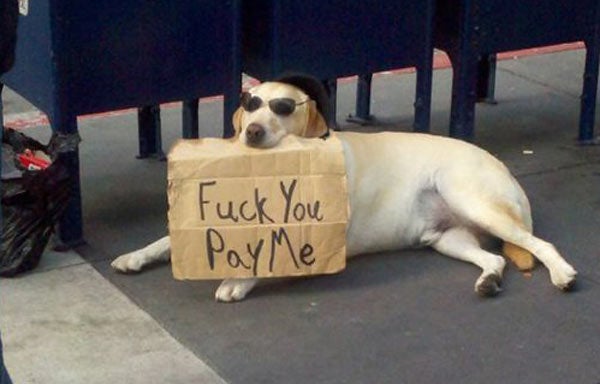 Group Type:

Private

Group Game Mode:

Spread

- Pick the winners against the spread. Every correct pick is worth 1 point.

Group Motto:

"America"

Group Size:

50+

Group Entries Per User:

5

Locking Rules:

Locked - Entries may leave/join group only before the games begin

Group Rank:

845 (Top Groups)

Average Points Scored:

131.67

Group Creator:

Penfield.Chris

Group Message:

rwiner3@gmail.com Good luck, send those peanuts to me. NOTHING IN THE DESCRIPTION BUT YOUR ESPN NAME. Tiebreaker is different than espn. first tiebreaker is overall score to MNF game, then we split it.

Is Worst Period Dropped:

No
Thanks for your interest in Pigskin Pick'em. This year's game has ended.
Please check out the latest ESPN fantasy games on the Fantasy Game Front Page.