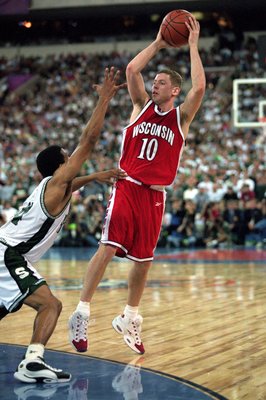 Group Type:

Private

Group Motto:

"Good luck to all"

Group Size:

1+

Group Entries Per User:

10

Locking Rules:

Locked - Brackets may leave/join group only before the Round of 64 begins

Group Rank:

42184 (Top Groups)

Average Points Scored:

675.00

Group Creator:

JMoeller545

Group Message:

$20 PER BRACKET Payouts are as follows: 1st Place = 50% 2nd Place = 20% 3rd Place = 15% 4th Place = 10% 5th Place = 5% Mail entry fee to Jim Moeller at: 19869 182nd Ave NW, Big Lake, MN 55309 UPDATE: Don't use paypal please
Thanks for your interest in Tournament Challenge. This year's game has ended.
Please check out the latest ESPN fantasy games on the Fantasy Game Front Page.