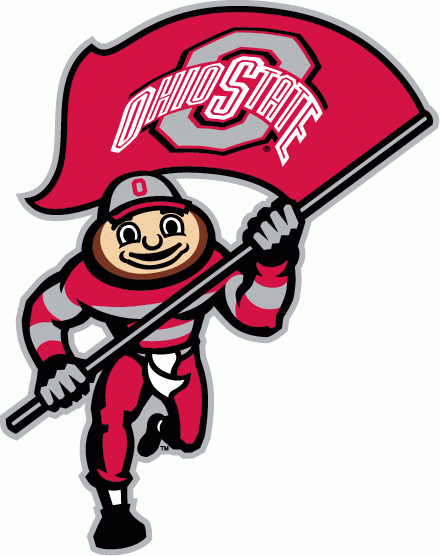 Group Type:

Private

Group Motto:

"win"

Group Size:

0

Group Entries Per User:

10

Locking Rules:

Unlocked - Brackets may leave/join group at any time

Group Creator:

1rudi3232

Group Message:

win
Thanks for your interest in Tournament Challenge. This year's game has ended.
Please check out the latest ESPN fantasy games on the Fantasy Game Front Page.