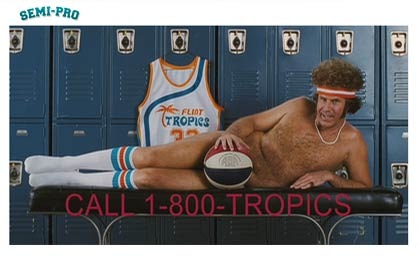 Group Type:

Private

Group Motto:

"How come it says "Monix" on your jersey when your name's "Pu**y""

Group Size:

0

Group Entries Per User:

25

Locking Rules:

Locked - Brackets may leave/join group only before the Round of 64 begins

Group Creator:

tribesuxcak

Group Message:

Everybody panic! Oh my God, there's a bear loose in the coliseum! There will be no refunds! Your refund will be escaping this deathtrap with your life! If you have a small child, use it as a shield! They love the tender meat!
Thanks for your interest in Tournament Challenge. This year's game has ended.
Please check out the latest ESPN fantasy games on the Fantasy Game Front Page.