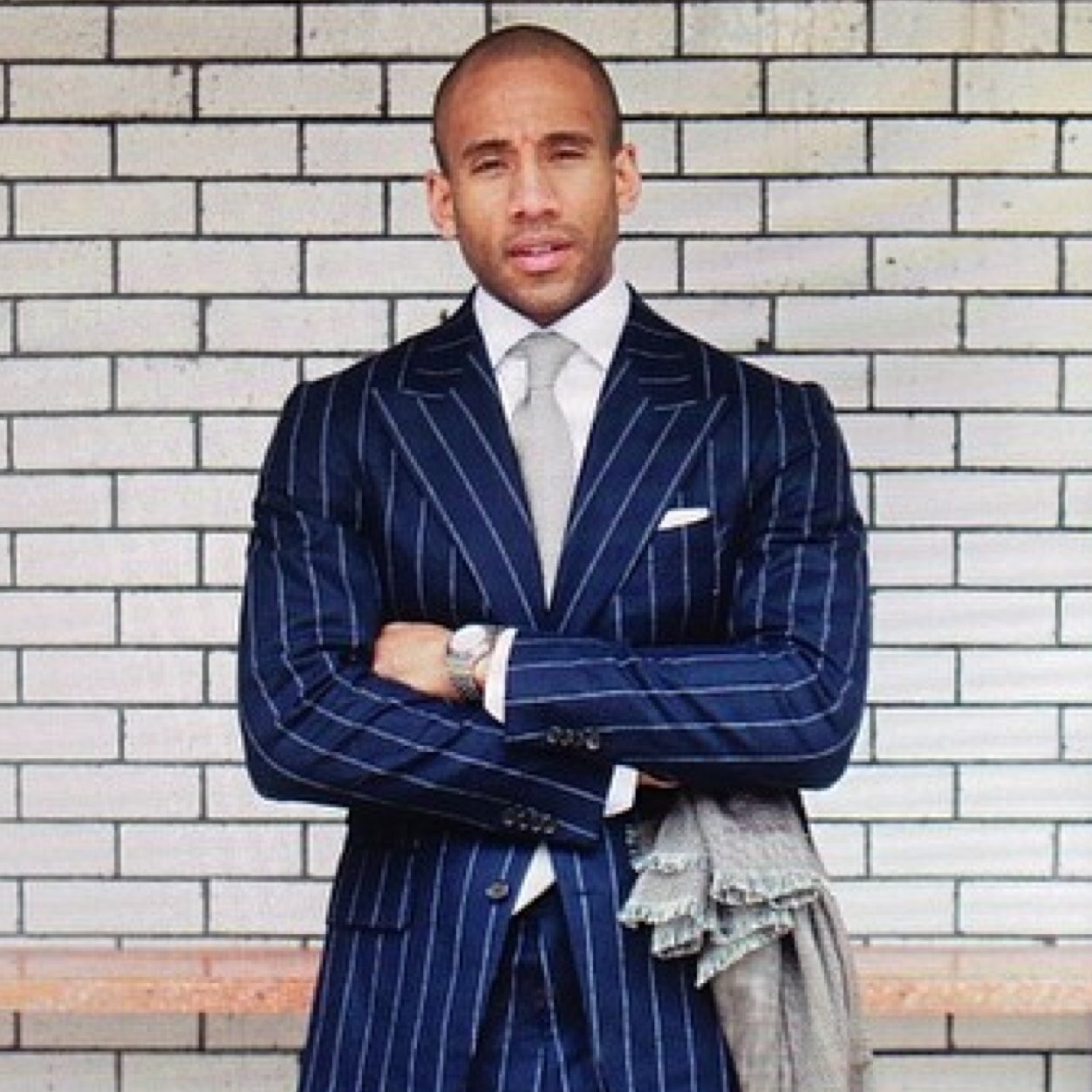 Group Type:

Public

Group Motto:

"Follow Dahntay Jones on Twitter"

Group Size:

600+

Group Entries Per User:

25

Locking Rules:

Unlocked - Brackets may leave/join group at any time

Group Rank:

48k (Top Groups)

Average Points Scored:

688.31

Group Creator:

ESPN_GroupCreator

2017 Celebrity Group Challenge:

Finish in the top 1% of any of the 5 biggest celebrity groups and you could be on your way to the ESPYs! See Rules
Thanks for your interest in Tournament Challenge. This year's game has ended.
Please check out the latest ESPN fantasy games on the Fantasy Game Front Page.