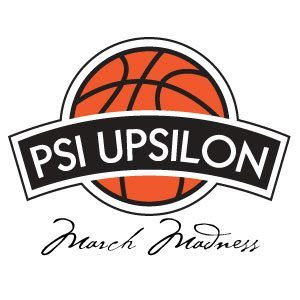 Group Type:

Private

Group Motto:

"Unto us has befallen a mighty tournament..."

Group Size:

0

Group Entries Per User:

1

Locking Rules:

Locked - Brackets may leave/join group only before the Round of 64 begins

Group Creator:

tfox3311

Group Message:

Welcome to the Psi Upsilon 2017 NCAA Tournament Bracket Challenge! Please put your last name and chapter in your team name. This is for bragging rights only (but the top 3 will win a Psi U memento).